Gain Functional Strength and Increase Your Level of Fitness with our CrossFit Classes!
Have you been looking for a new workout routine? Are you trying to find a new way to challenge your body?
Then look no further than CrossFit Menawa.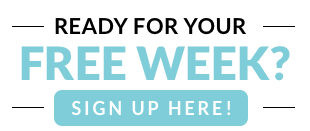 We're here to help the Columbus community reach their goals and we can't wait for you to begin. No matter your experience level, you'll have a home at CrossFit Menawa.
Fill out the short form on your screen to learn more today!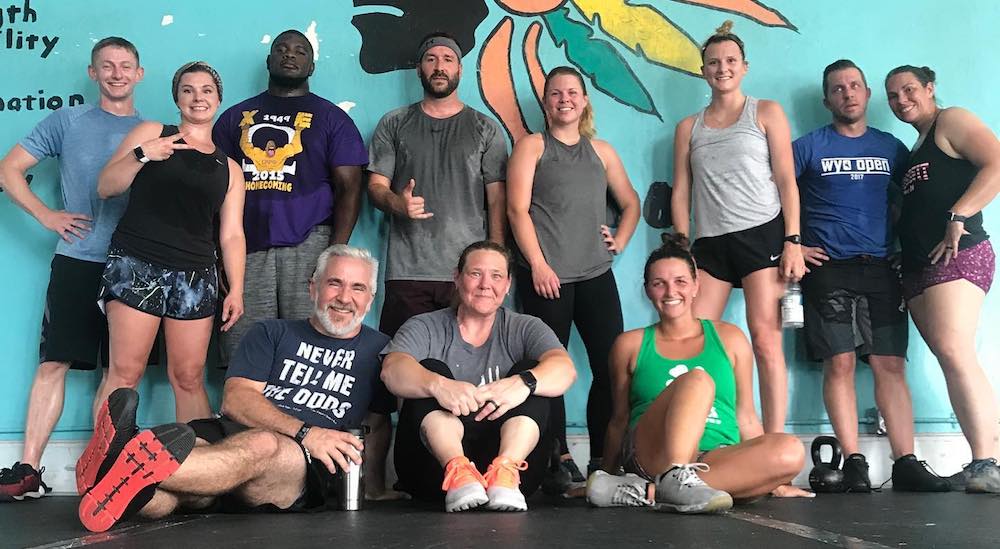 What To Expect from Our CrossFit Classes
Our dynamic fitness system will test every muscle, while it also builds functional strength and sustainable success.
Here at CrossFit Menawa, our classes are accessible to any level of experience. No matter what your level of fitness is, we can help you get to where you want to be.
Come see us in Columbus today to take on:
Lean muscle toning
Improved heart health and endurance
Sustainable fat burning strategies
Increased athleticism
Just starting out? That's not a problem!
We work with people of all experience levels here at CrossFit Menawa. We train top tier athletes, total beginners, and everyone in between.
And the best of all? They all train together!
Our environment at CrossFit Menawa gives you the opportunity to achieve your goals while working with like minded individuals around you. You'll have the chance to be encouraged each and every day, and we'll be with you through every struggle and success.
We're here to help the Columbus community:
Experience hands on coaching
Enjoy dynamic workouts
Receive continuous feedback and accountability
Increase confidence in every area
Don't wait to join us here at CrossFit Menawa, join us today!
Whether you're just starting your CrossFit journey or have been on your way for years, we're here to help you in Columbus. Reach your goals with us!
Fill out the short form on your screen to learn more about our CrossFit classes today!