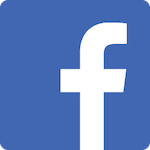 Great coaches, great people, awesome workouts! Couldn't ask for a better place to leave it all on the floor!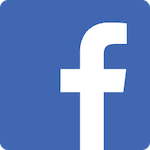 Great gym! Coaches are Very welcoming to all skill levels. Feel at home immediately. No silly cliques of athletes who take up whole gym doing whatever they want. Members, coaches, and owner are very personable and approachable. Feels less like a business and more like a gym.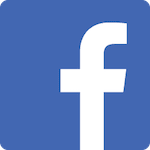 If I could give more stars I would. The best gym my wife and I have been to. The coaches, staff, and other memembers go above and beyond to ensure you feel welcomed and get the most out of every workout. The perfect place to set high goals and achieve them thanks to the excellent programming and atmosphere here!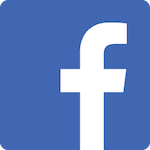 best gym I've ever just 'shown up like a lost puppy' very welcoming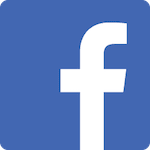 This place makes you feel at home! The coaches, member and everything about it. 10/10 would recommend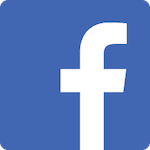 Crossfit Menawa not only programs the best WOD's around, but you also get THE BEST coaching around. The coaches here care about your well being and teach you the fundamentals of every movement, not just throw you into a workout and hope for the best. You are treated like family and everyone is so welcoming! Menawa sets the standard for the crossfit community!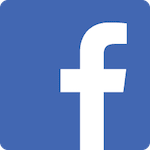 The best gym! Coaches are knowledgeable and some of the best I've been around. If you stay committed, you WILL see results.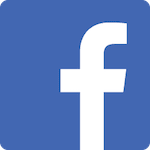 I always get a little nervous when I'm dropping in to a new gym, but I'm definitely glad I dropped in to Menawa! All the coaches were very knowledgeable and friendly. I felt right at home! I will definitely be back if I'm in the area again. Thanks for a great week of workouts!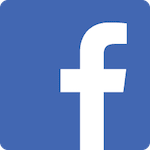 Best box in town made me at home
Love this place!!! Craig and Michelle have created such a great vibe in the gym. Always family friendly, a great place to bring the whole family to get fit. They have a workout for everyone!!!